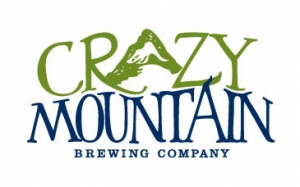 Radio Free Minturn is supported in part by Crazy Mountain Brewing Company located in Edwards at the North Start Center lower level behind Subway Sandwiches. Crazy Mountain's microbrewery and tasting room are open to the public. Call 970-926-3009 for a tour, sampling hours and directions.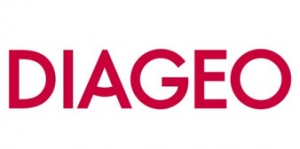 Support for Radio Free Minturn is provided by Diageo North America, the world's leader purveyor of the finest wine, beer and spirits. Diageo North America reminds our listeners to always drink responsibly.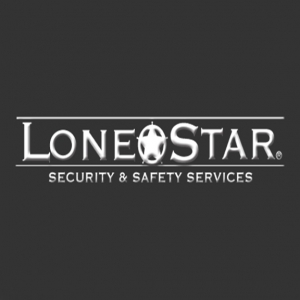 Radio Free Minturn is supported in part by Lone Star Security, providing security and safety services in the Vail Valley for the past 12 years. To find out more about their range of services, contact Lone Star Security's specialists at 970-949-1918 or online at lonestarsecure.com.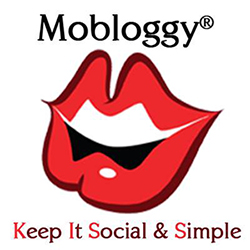 RFM is supported in part by Mobloggy, a Social Media & Internet Marketing company based in Minturn, Colorado serving clients worldwide. Call 970-390-1113 for more info or visit
mobloggy.com
.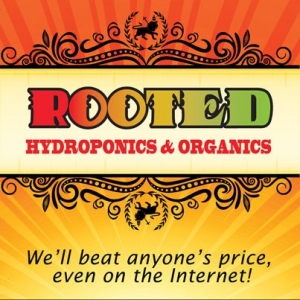 Radio Free Minturn is supported in part by Rooted Hydroponics and Organics, offering a massive selection of indoor and outdoor garden supplies with a knowledgeable staff. Rooted Hydroponics is located in the Mountain Center Complex in Avon behind Dahl Plumbing. Detailed information is available at rootedhydro.com.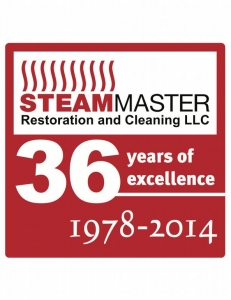 Radio Free Minturn is supported in part by SteamMaster Restoration and Cleaning in Minturn, providing 24-hour emergency service for water and smoke damage, mold remediation, crawl space repairs, structural dehumidification, and carpet, rug, natural stone and concrete cleaning. SteamMaster has been reliably serving the needs of homes and businesses in Eagle County for more than 36 years. More information can be found at steammaster.com or 970-827-5555.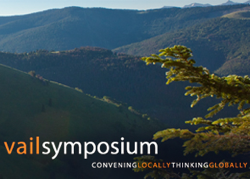 Convening locally, thinking globally. The Vail Symposium is a grassroots, non-profit organization that has been a part of the life and history of Vail since 1971. The Vail Symposium provides educational programs for the Vail Valley community that are thought-provoking, diverse and affordable. For more information about speakers, programs and how you can help, visit vailsymposium.org or call 970-476-0954.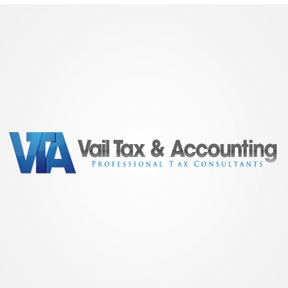 Radio Free Minturn is supported in part by Vail Tax and Accounting, now offering Payroll Services for local businesses. Specially certified by the APA – Vail Tax and Accounting provides benefit planning, direct deposit for employees, electronic tax payment services and answers to your human resource quandaries. Kathy at Vail Tax and Accounting can be reached at 970-949-5383.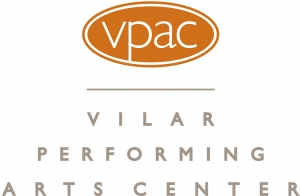 Radio Free Minturn is supported in part by the Vilar Performing Arts Center in Beaver Creek, offering a variety of live concerts, family, comedy, dance, classical and Broadway performances throughout the year. The Vilar Center is located below the ice rink in the heart of Beaver Creek village. Tickets and more info available at vilarpac.org or 970-845-TIXS.